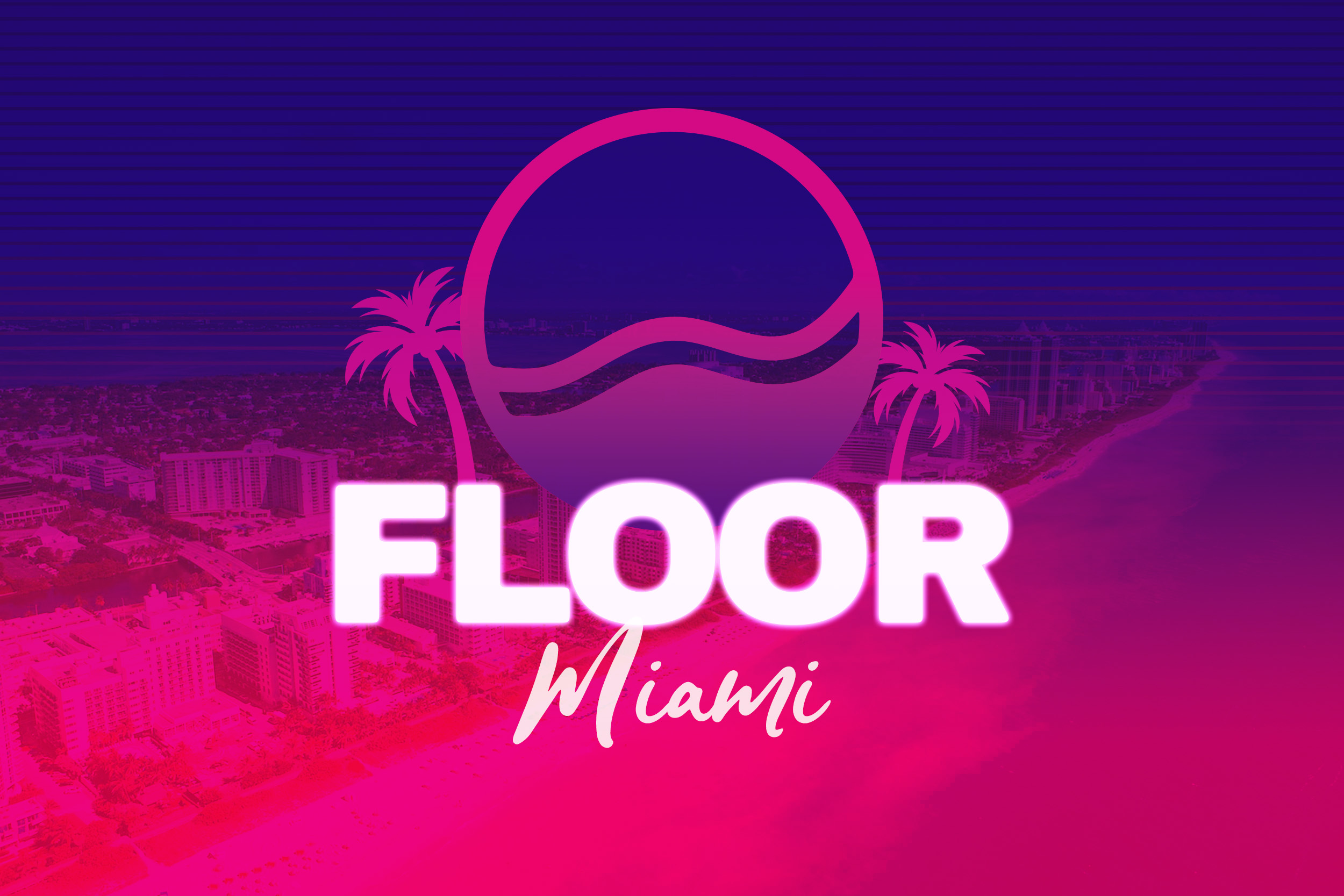 Art Basel - The Diamond Mine and The V Tent
We are excited to share some Art Basel plans with the Floor community!

Please only enter this raffle if you are available during art basel! The tickets are non-transferrable and are limited, so please only enter if you are available to attend on 12/1!

TLDR:
- We are sponsoring an event focused on Web3 education, and empowering underrepresented groups in the web3 space!
- Christine Brown will be part of the event, helping provide advice to aspiring web3 entrepreneurs
- We have tickets to give away to Floor Genesis Holders to the exclusive V Tent at Scope during Art Basel
- The event is in Miami on 12/1

We're excited to offer 40 tickets to Floor Genesis Holders ($1.5k value each) to attend the V Tent at Scope at Miami Beach, as part of our sponsorship of Web3Equity's Art Basel event, The Diamond Mine.
V is a creative & cultural convergence at Art Basel Miami hosted in the SCOPE tent on Miami Beach.
Expect interactive and immersive experiences, enlightening panel discussions, top notch drinks, delicious bites, musician performances and more!

The Diamond Mine Event -
Learn what Web3 investors consider when they go DiamondHanded into a project. A seasoned, all female group of collectors, strategists and creators will hear live pitches of up and coming web3 projects. Listen & learn from their assessment approach to see if they ultimately decide to become Diamond Hand holders.

The hour-long educational pitch event will be featured on the main stage on Thursday December 1st from 3pm - 4pm. Confirmed speakers include: Avery Akkineni, Swan Sit, Magdalena Kala, Juleanna Goddard, Tanya Sam, Michelle Abbs, and our very own, Christine Brown!

Web3 education is important, especially to under-represented groups in the space, so we are proud to sponsor an event that is so mission-aligned!

Raffle has closed
Please check the #partnerships channel in Discord or use the form to check if your address was selected.
This project has already minted.